TBD Chattanooga, TN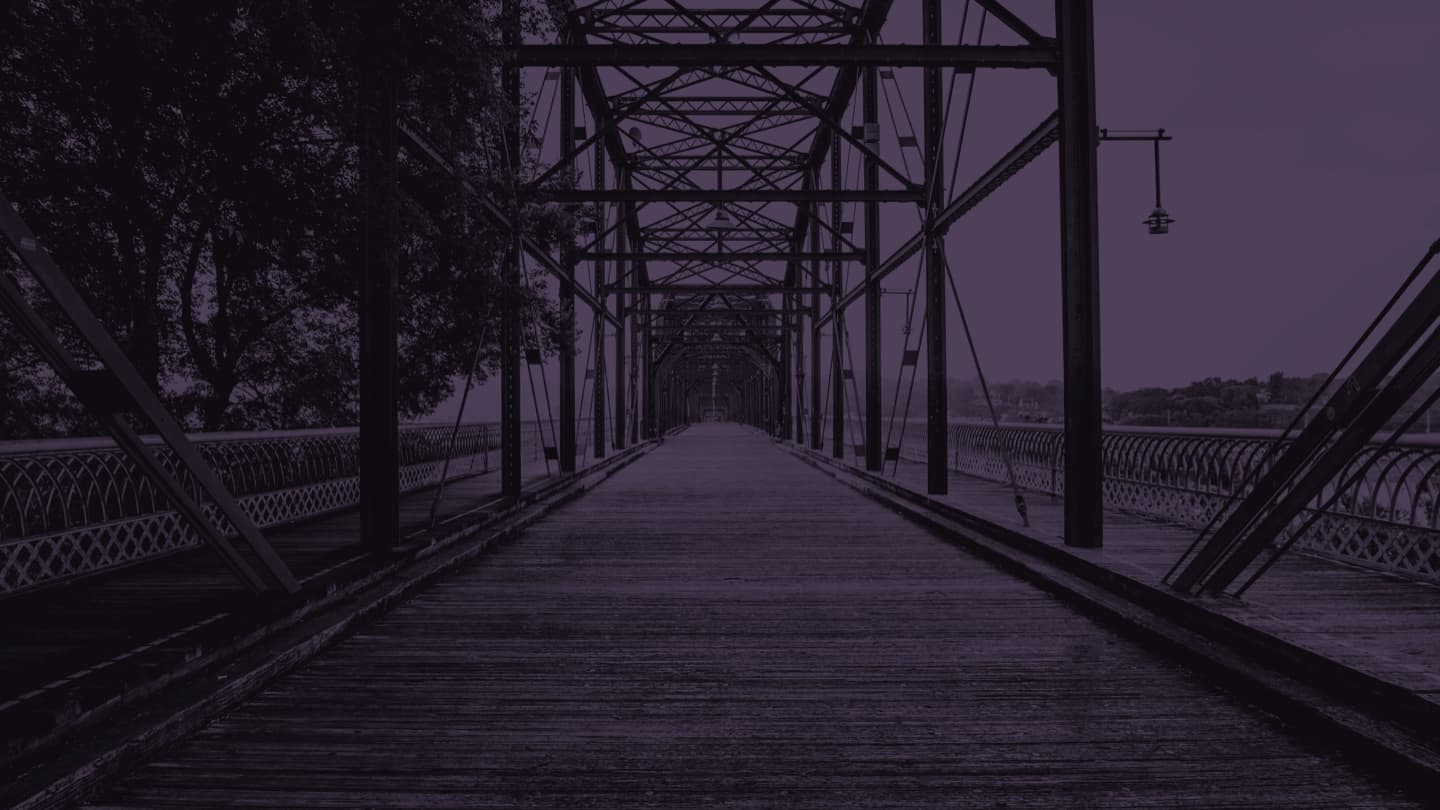 Join Us!
Someday very soon, we will host a one-day gathering to explore the current value and future promise of open systems for energy and operations applications.
At the UnConference, you will have access to a diverse array of experts from the open systems ecosystem. Speakers from municipalities, universities, and utilities will give brief talks and join Q&A panels. Application developers, research entities and other experts will present rapid-fire snapshots of solutions and initiatives that leverage open systems.
We will explore the value of current open systems deployments, discuss the art of the possible and identify opportunities for collaboration. We will do so without long-winded presentations and sales pitches.
We will be in-touch about when and/or how, the Unconference will proceed. In the meantime, our best wishes to all.
Schedule
We've got a great lineup of speakers + panelists. We are continuing to add speakers and sessions. Here's what we have on the books thus far.
Welcome & Preview of the Day

How / Why – Facilities Data Acquisition & Management

Penn State University

KW Energy

New City Energy

EMR Associates

Moderated Discussion w/ Panelists

Local Coffee & Networking Break

How / Why – Ancillary Grid Services

8ME

EPRI (Invited)

University of Toledo

Moderated Discussion w/ Panelists

Lunch Break

Working Lunch – Interview with PSU re "Implementing Robust Operations Technology (OT) Networks"

Penn State University

ACE IoT Solutions

Applications Leveraging Open Systems

Onboard Data

Intellimation

NextWatts (invited)

Moderated Discussion w/ Panelists

Discussion – Open Source Systems and Security

PNNL

Graymatter

ACE IoT Solutions

Local Coffee Break

Federal Initiatives, Regulations and Trends

Corporate Sustainability Strategies (invited)

PNNL

NREL (invited)

ORNL

Local Initiatives, Regulations and Trends

City of Chattanooga

NRDC (invited)

Greenspaces

Utility-focused Initiatives, Regulations and Trends

ORNL

EPB

Southern Company Services

TVA (invited)

Looking Ahead – Trendlines for Smart Buildings

Harbor Research (invited)

Taste of Chattanooga – Local Food + Beer Reception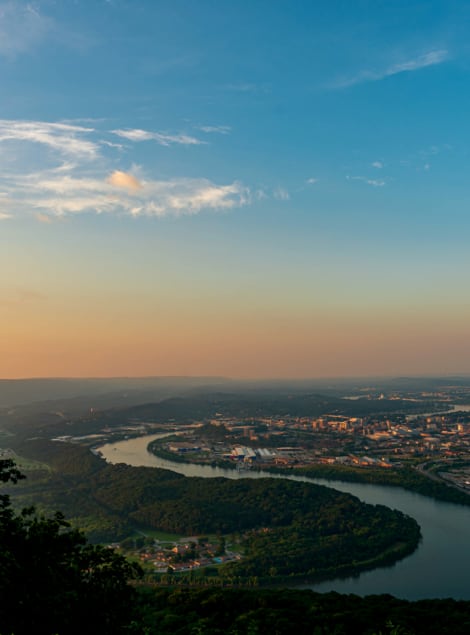 Location
The New York Times named Chattanooga one of the "Top 45 Places to go" in the world. The city's mix of outdoor activities and thriving technology scene is truly unique. We love this place and think you will too.
The UnConference will be hosted at The Edney Innovation Center, a recently renovated building that is emblematic of the resurgence of downtown Chattanooga.