Offload your data acquisition and ingestion headaches
ACE IoT is committed to offering our customers a service they can rely-on at an affordable price. We stand firmly by our work--if you need help or something goes wrong, we'll be here for you.
HVAC data acquisition and ingestion is not brain surgery but--especially when you do not do it everyday--it can be a headache. We work with OT networks, firewalls and VLANs everyday. We can help you get the data you or your clients need.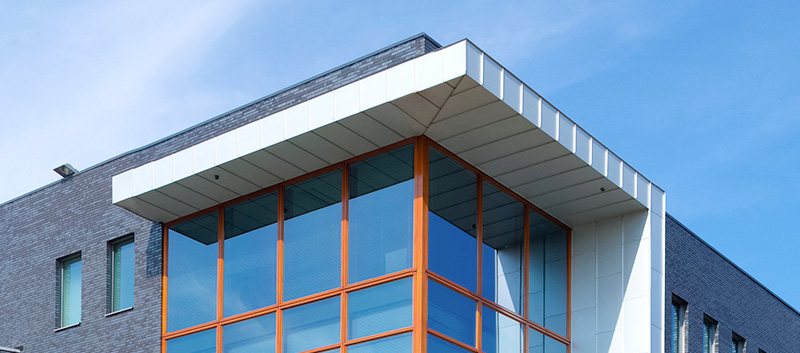 Start with our ACE IoT Pilot
We're handing you the keys. With our ACE IoT Pilot, you'll get 3 months of the full ACE service experience including a pre-configured gateway, service support, and data storage for a flat-fee of $1,300.
Our Pilot contract is easy to start and stops automatically if you don't want to renew or scale up. And don't worry, we'll make everything work alongside whatever old-timey deal you're locked into now.
ACE IoT Gateway
Integration Package
3 months of real-time data delivered
Remote support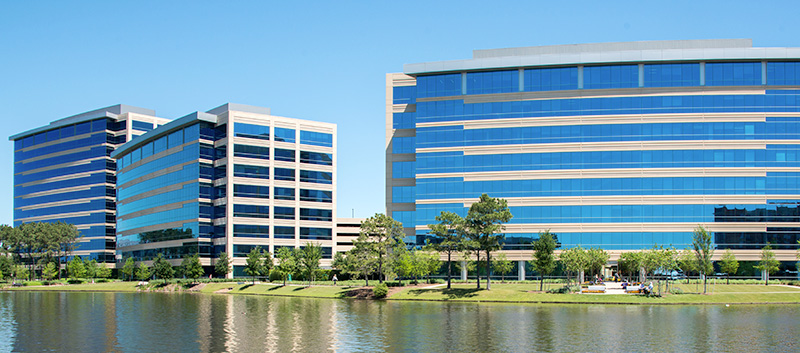 Graduate to ACE Enterprise
Our ACE IoT Enterprise deployment is the best fit for multi-site management solutions. Once you've taken our Pilot for a spin, we can scale up to Enterprise. Our platform is painless at every level, so adding more sites is easy.
Ace Enterprise
Seamlessly scale up from ACE Pilot
Nominal monthly service charge for each ACE IoT Gateway device
Ongoing support and consultation
Multi-site discounts