Who we are
ACE IoT Solutions is a software development company based in Chattanooga,TN.
ACE IoT Solutions' co-founders, Andrew Rodgers and Bill Maguire, have have over ten years' experience operationalizing open source technology for industrial control systems and critical infrastructure applications.
Our Staff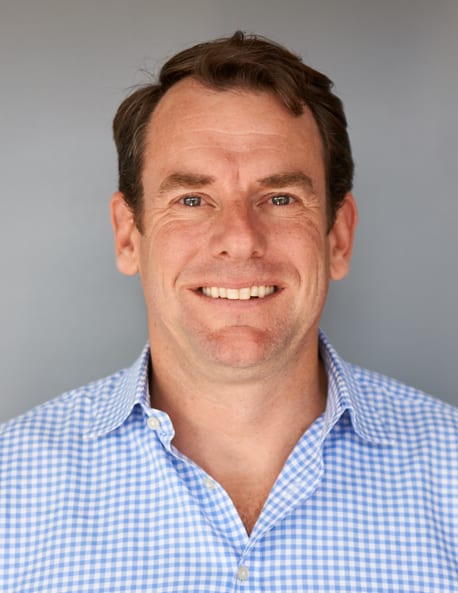 Bill Maguire
Co-founder
Bill is responsible for sales, marketing and business development for ACE IoT Solutions. A recovering policy wonk with experience working at the US Department of Commerce and the US House of Representatives, Bill is a passionate champion for the transformative power of open data, machine learning and the Internet of Things (IoT). In his role as Founder of Connected Communities LLC, Bill has worked closely with municipal leaders and their technology industry partners to develop and support impactful public-private partnerships. Bill is an avid skier, a biking enthusiast and welcomes all book recommendations but, in particular, recommendations for great contemporary fiction.
LinkedIn
Andrew Rodgers
Co-founder
Andrew leads technical strategy and architecture development for ACE IoT Solutions. Andrew also leads the development of technical and research strategy at The Enterprise Center, a non-profit focused on developing the innovation ecosystem in Chattanooga, TN. When not bringing his extensive professional experience in Industrial Control Systems, Critical Infrastructure Controls, and Network Engineering to his professional endeavors, he can most commonly be found with a camera in his hand. A deep passion for photography takes him off the beaten path the world over, and serves as a convenient excuse for a variety of other means for enjoying nature, including hiking, biking, and most board sports. Andrew loves sharing his travels and photography, and keeps an instagram account updated with his most recent adventures.
LinkedIn
Instagram
Current Projects
ACE IoT & Washington DC

Since 2017, ACE IoT Solutions has acted as the technological lead for the country's largest municipal deployment of the open source Eclipse VOLTTRON™ energy data platform.

Washington DC's deployment at more than 60 buildings and generating more than 2.5 billion data points, has helped the City of Washington DC save more then $4 million in energy costs. ACE IoT Solutions can help your organization develop solutions that enable specific value streams (coordination of distributed renewable energy sources, demand response, fault detection, etc) using technology that is vendor neutral and platform agnostic.